Hello Designers,
I'm have some computer issues this week. I think I need to take it to my local mac store and have them clean it up! So I've pull out a few of my favorite summer layouts for todays MDS Blog Hop.
Because this paper took me a while to create I thought I'd post it as a FREEBIE. Go ahead just click on the picture and "save as" so you can use it on your next project. If you do I'd love to see what you've made so post it on www.mydigitalstudio.net and please label it "Summer Fun FREEBIE" so I can find it :) I'll find a better way to give you a freebie with out it taking over the WHOLE page but until then pardon the mess.....*wink*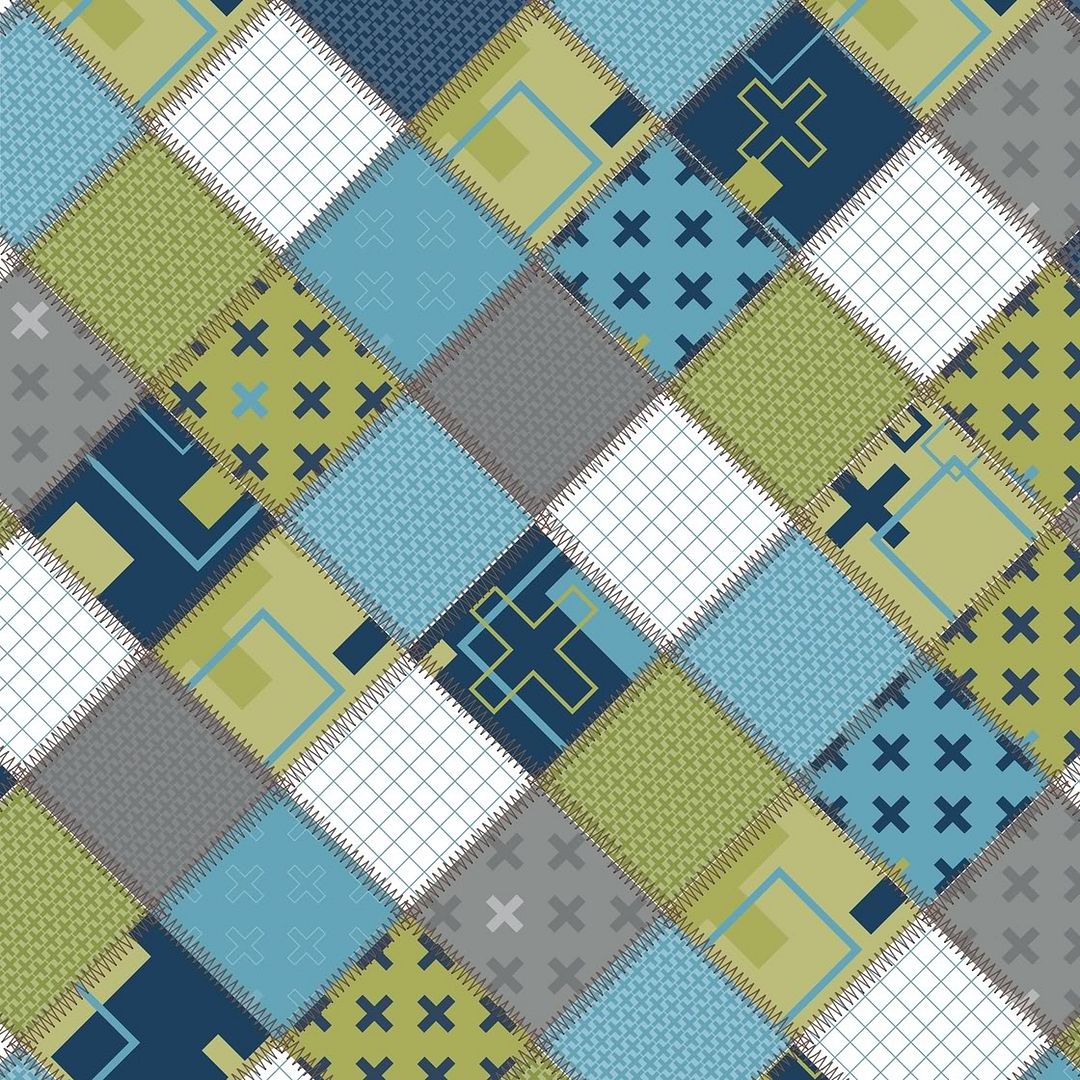 Happy Hopping - thanks for stopping by!